Comprehensive Veterinary Care in Victoria

We provide families and their pets with compassionate and comprehensive veterinary care to help them maintain excellent physical health.

Caring for Your Pet's Health & Comfort

From vaccinations and routine exams to dental care, geriatrics and soft tissue surgery, we offer a comprehensive range of veterinary services.

Welcoming New Patients to Our Victoria Hospital

We're always happy to welcome new patients and their families! Find out what you can expect at your first appointment.
Welcome to Our Victoria Animal Hospital
At Downtown Veterinary Clinic, our veterinary pet hospital offers comprehensive medical services for cats and dogs in Victoria and the surrounding areas.
From routine physical exams to dental care, health management for senior pets and soft tissue surgery, our varied service offering means we can meet many of your pet's health needs under one roof. 
We provide qualified medical care for Victoria's companion animals and have developed a reputation over the years for bringing a compassionate touch to quality, professional care.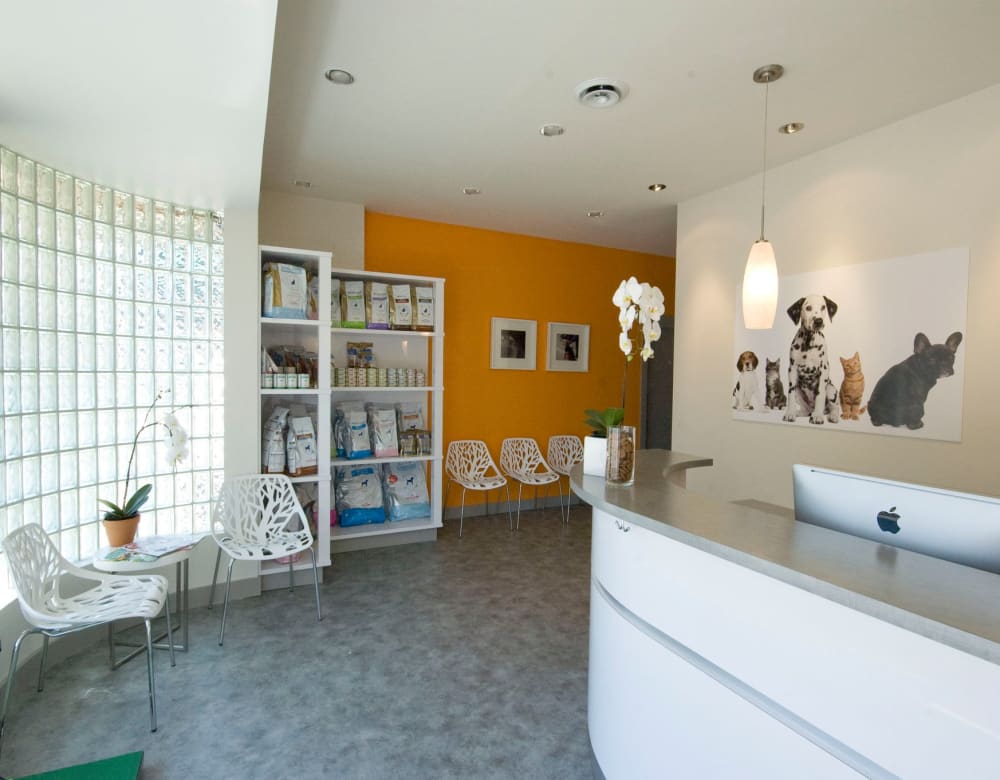 Quality, Integrity, Compassion & Service
Downtown Veterinary Clinic is a full-service veterinary hospital that offers comprehensive preventive and surgical care services for pets.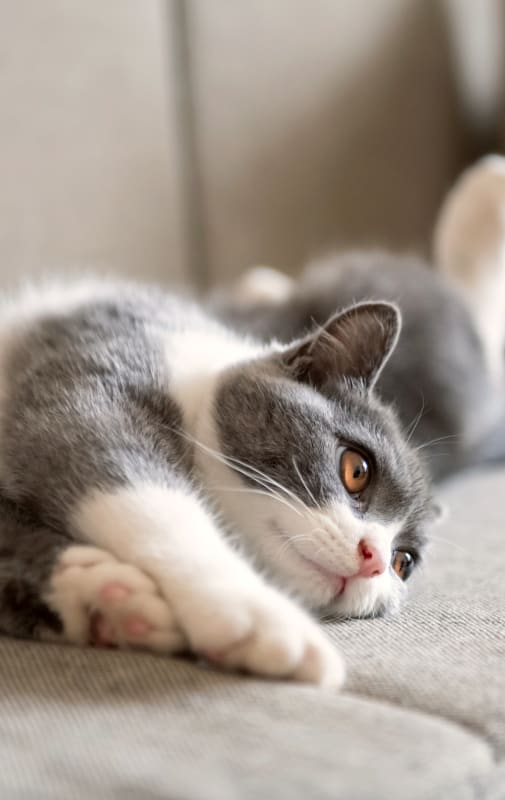 Shop Online From the Convenience of Home
A variety of Veterinarian-Approved prescription diets and products can be ordered through our online shop. We offer a seamless experience from ordering to delivery.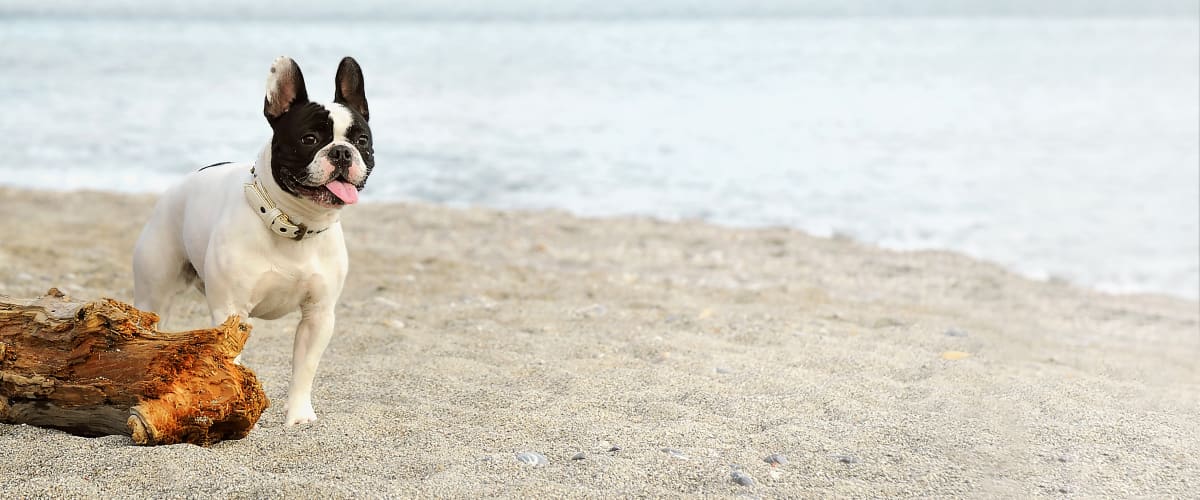 From Our Team
Cats and dogs do not often like having their teeth brushed, but oral health care is a vital aspect of their overall physical health and quality of life. We encourage our clients to book dental checkups for their pets at least once a year to keep their dental health in check.
Caring for Pets in Victoria
Downtown Veterinary Clinic is accepting new patients! Get in touch today to book your pet's first appointment.